Yes, today's outfit post is just what you think it is, your everyday basic white girl outfit. Considering I live my summer in this stereotypical look, I figured that I would tell you guys about my favorite go-to pieces!
Shorts
So today I went with my favorite pair of Lauren James Shorties. I also am a huge fan of Krass and Co shorts because they come in so many different colors and patterns!
Yes I do own "norts", but LJ and Krass and Co are my go-tos.
Tops
Today I went with a simple campus tank from VS Pink. I also spend a lot of my time in Vineyard Vines t-shirts. Is it just me or are they not the most comfortable t-shirts ever?!?
Shoes
Now this one is probably a given, but Nike Free have my heart. Mine are the Nike Free 4.0 from awhile back, so you will probably find them mainly online and in the Nike Outlets. Another rising trend in the "basic white girl" attire are the New Balance Classics. I find it really funny that these are becoming popular again due to the fact that a few years ago it was considered "not cute" to be caught dead in them.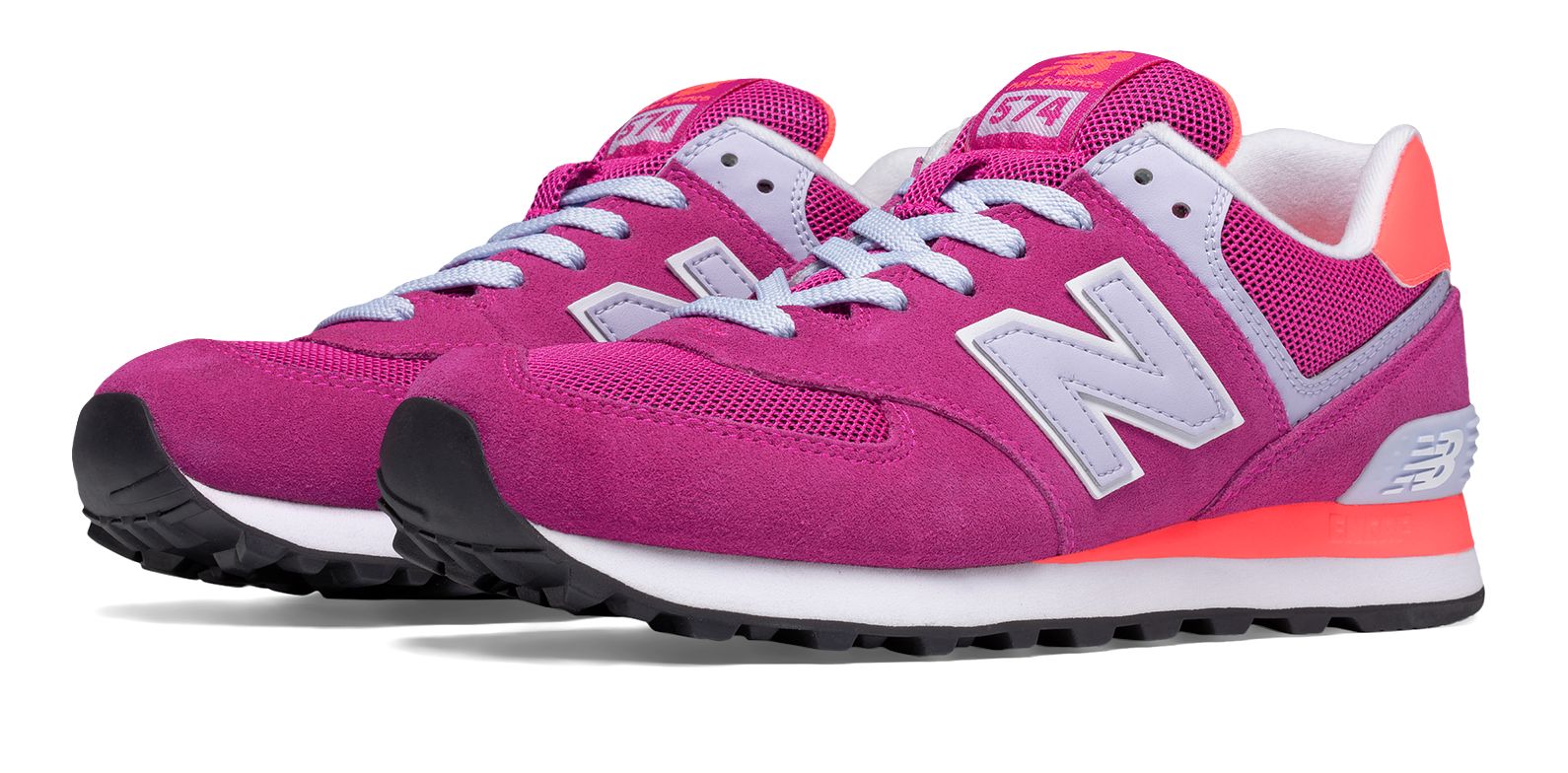 I mean I guess I could see myself in these (considering they are literally the same color as my nikes) …. however, I might still need a little more time for this new trend to grow on me.
Hats
So, I will admit that I was not always big on wearing hats on the daily unless I was on the beach. Lately I find myself reaching for my Southern Tide Hat more than usual. I guess you could say I've fallen victim to the hat trend. Another favorite hat of mine would definitely be my Southern Marsh Seersucker Hat. It's pink and seersucker, so what can I say.
So yes, there you have it, "how to look basic" in one post. I know that there are some girls out there that are wanting to fit into the best stereotypical category in the world and don't know how. I know I haven't always been "basic". So here's to the girls that want to learn how "to even".
xoxo
Jada
 All pictures came from linked brand websites.